September 20, 2018
How to unregister the azure storage account from the recovery services vault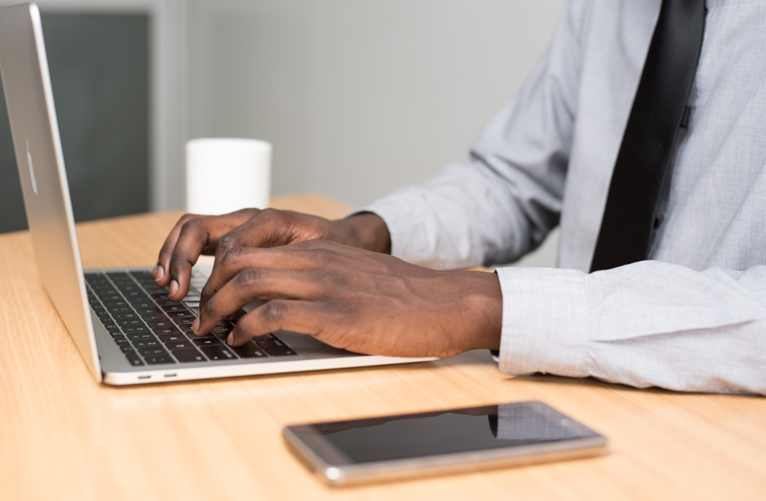 Picture Credit: Pexels.com
Recently MS has introduced the upgradation of the storage account from GPv1 to GPv2, and there are many storage accounts which we have upgraded to version 2.0 so that we can schedule the backup of the file share in those storage accounts within the recovery services vault instead of using PowerShell scripts based runbooks which we had created for the backup. While configuring the backup, one of the Azure admin has informed me that they are not finding the storage account in the recovery services vault which was just upgraded to V2 so they can't able to configure the Azure File Share backup. To troubleshoot the issue I have followed this Microsoft documentation on the backup of the Azure File Share but it didn't help much.
Later while doing the discovery of the supported storage account, I have found the storage account is registered with a different recovery services vault so it was not showing during the discovery of the storage account from the other vaults. So in case you are also facing the similar issue, I will suggest you unregister the storage account from the recovery services vault where it's already registered and later run the discovery again. To do this you need to follow simple steps which I have shown below.
Steps to un-register a storage account from the recovery services vault
As you can see below in the first step go to the Recovery Services Vault backup infrastructure blade and click on the storage accounts.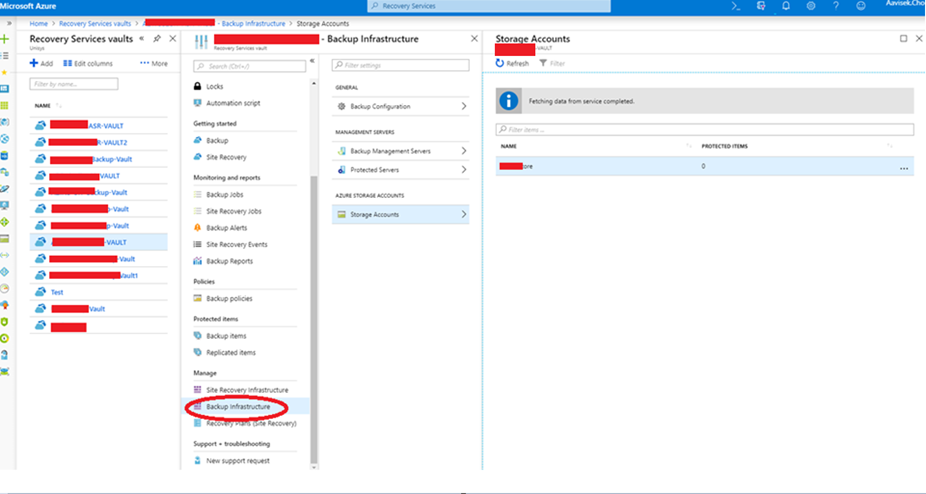 It will show the storage accounts which are registered in this recovery services vault. In our case, we have only the below storage account which is registered.

Next is to click on the unregister button and type the storage account name to unregister/delete.

The message will show the progress of your request

And in the few mins, you can see that your storage account is successfully unregistered.

That's all for today, I hope you will like this short post. You have a great day ahead.