February 11, 2023
What to do when users unable to connect to Windows 365 Cloud PC
Hello everyone, Today we will discuss what to do if your users are not able to connect to their cloud PC.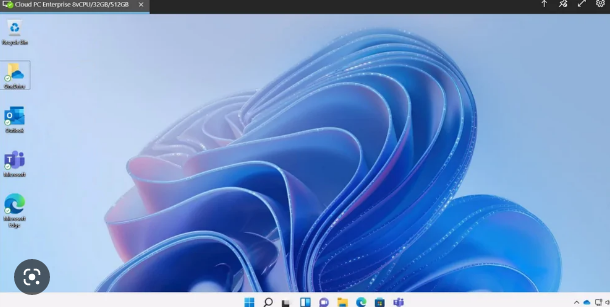 When users click on the cloud PC icon, they may encounter the following issue.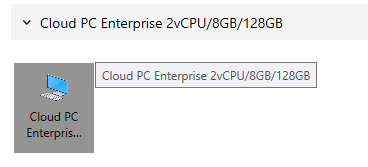 It generally try to initiate the remote connection but could not connect.

Once it fails to connect, you will see the below message.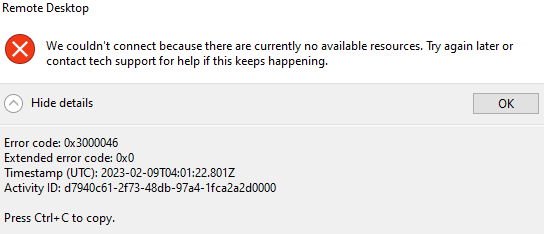 Now, here are some very basic steps you can take:
Verify the user's device has a robust and reliable internet connection by checking the internet connection.
Verify the Firewall settings Check to see whether the user's firewall is preventing them from connecting to the Cloud PC.
Verify Remote Desktop settings: Verify that the Cloud PC's Remote Desktop settings are set up properly and that connections are permitted.
Verify authentication: Before attempting to connect to the Cloud PC, double-check that the user is providing the necessary credentials (username and password).
Update the Remote Desktop client: If the user is using an outdated Remote Desktop client, updating to the latest version may resolve the issue.
The final step is to contact the administrator of the cloud PC.
As an administrator, you may try the following.
You can try to collect the logs by logging into your Intune portal, but it may take a long time, and the user is not willing to wait.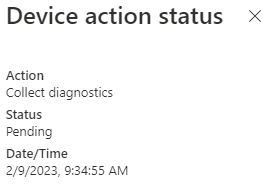 At this point, the best thing to do is restart the cloud PC by clicking the restart button.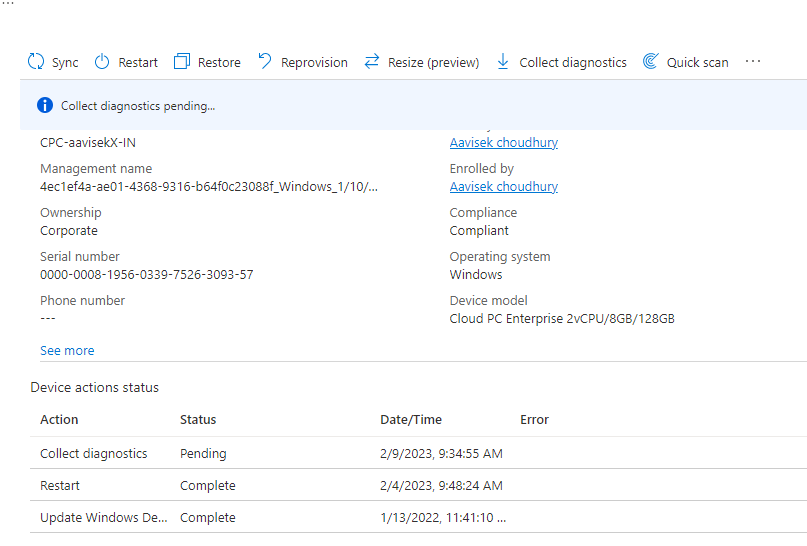 Once you click the restart button, you can find that the restart has been initiated.

After some time, you can find that the restart has been completed and the cloud PC is running.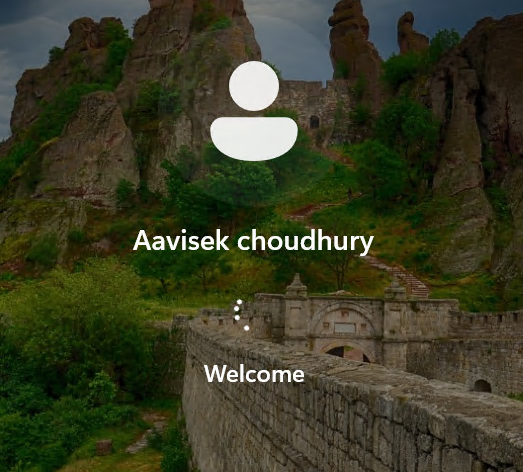 That's all for today, it's a small post, but this will help the users who will face the issue of connecting to the cloud PC. You have a great day ahead.