May 2, 2018
Step by step installation of the On-Premises Gateway for the Azure Analysis Service
Dear friends in my last two posts (Part I and Part II ), I have shown you how to install Azure Analysis Services and today I will show you the step by step installation of the On-Premises Gateway for the Azure Analysis Services. To start with first you need to download the setup of the Gateway installer from the Azure Portal.
Once downloaded copy the installation setup to the VM where you are planning to install the Gateway. Please remember the gateway should be in same VNET where the SQL Server source database resides. Also the gateway should be installed in a VM which will be always on.
Please click on the installer.

In the next screen you will see the following message.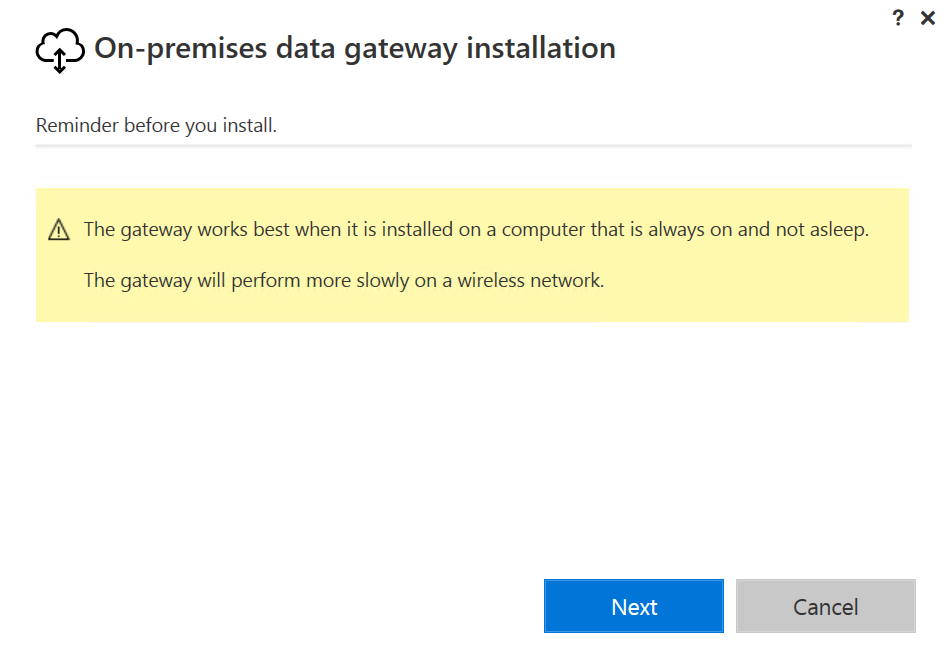 We have installed the Gateway in the same SQL Server where the source data resides.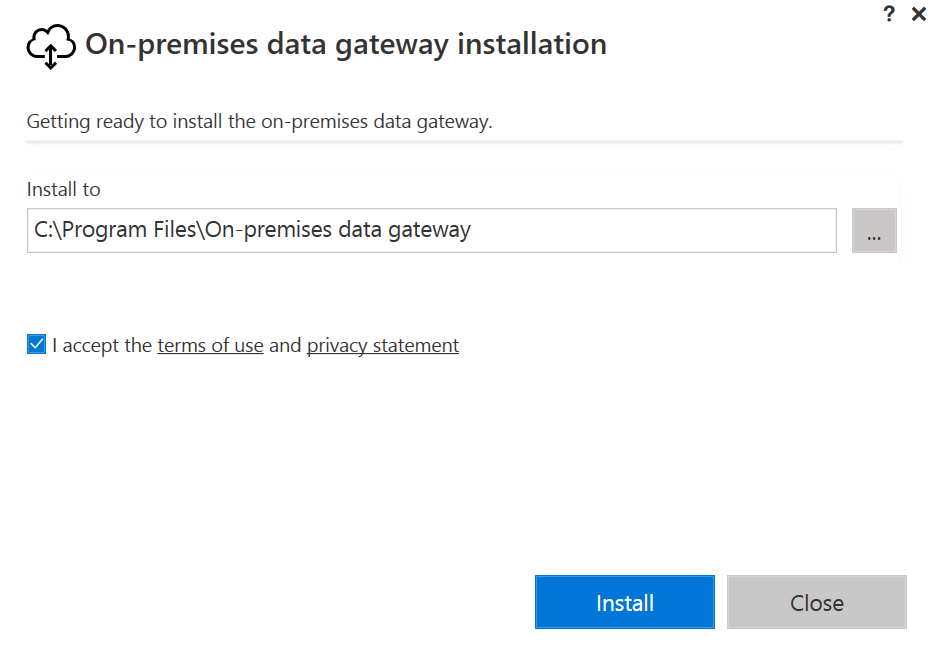 We have chosen to install the binaries in the C drive. The next step is to click on the install button.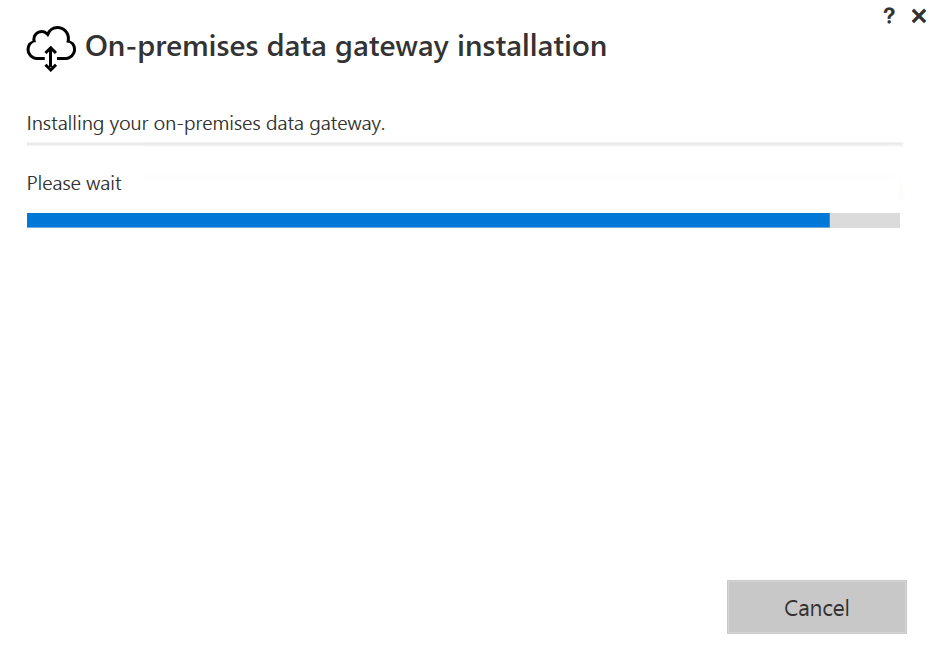 The next screen will show the following message.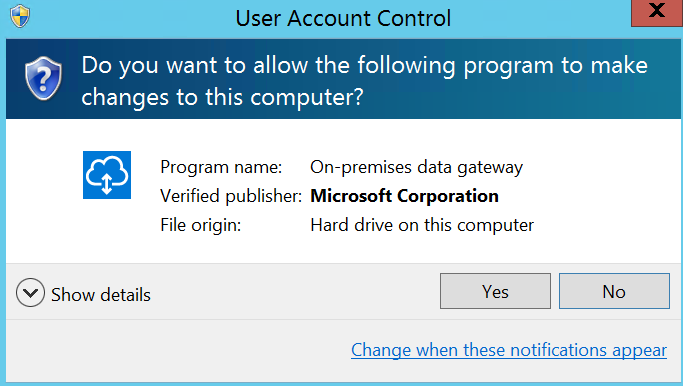 Once the installation is completed you need to register the gateway.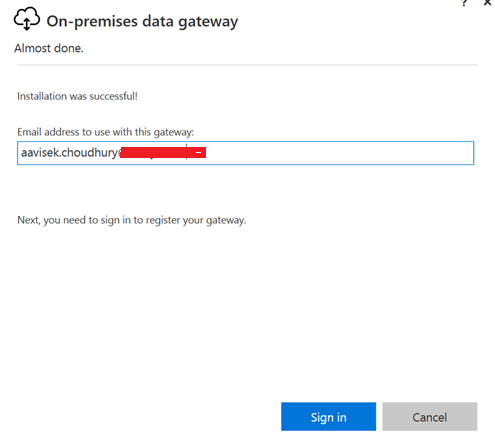 In next step authenticate with domain user ID and password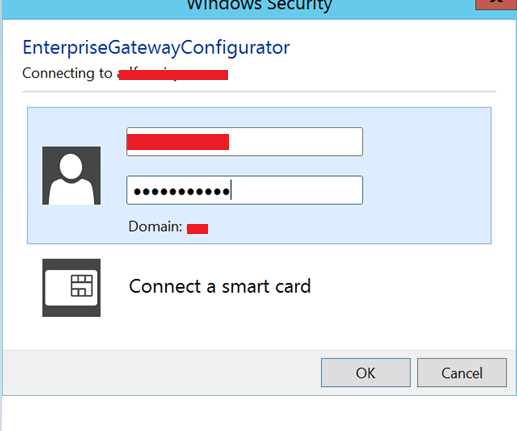 The next step is very important where you need to configure the gateway, you need to give a name to the gateway and need to provide the recovery key.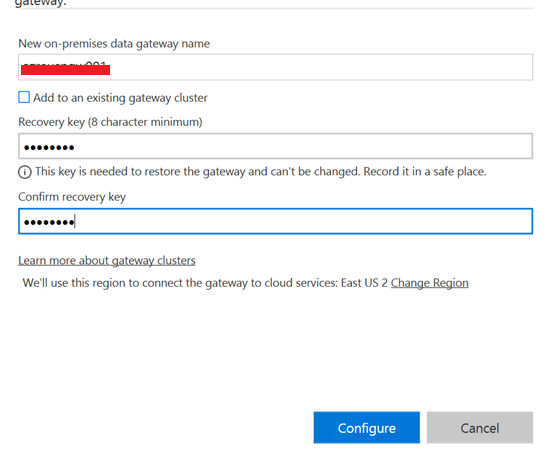 Please note down the recovery key of the gateway which you may need to use at a later stage. You need to configure the gateway in next step.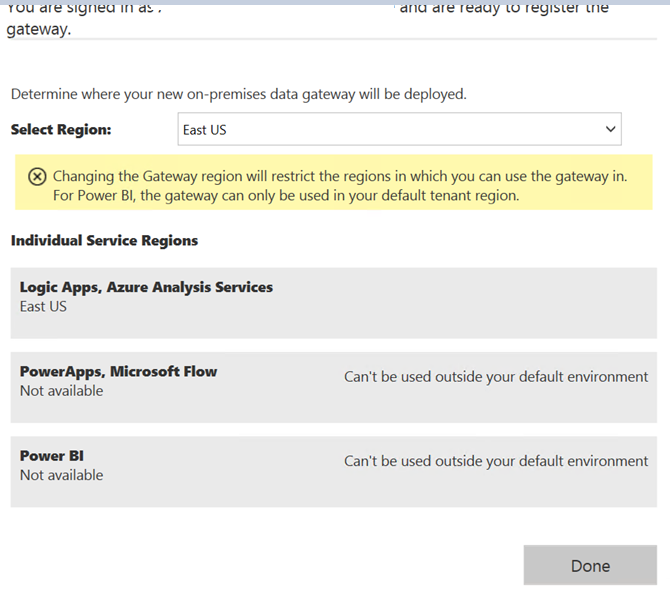 Once you click on done you will see the following screen.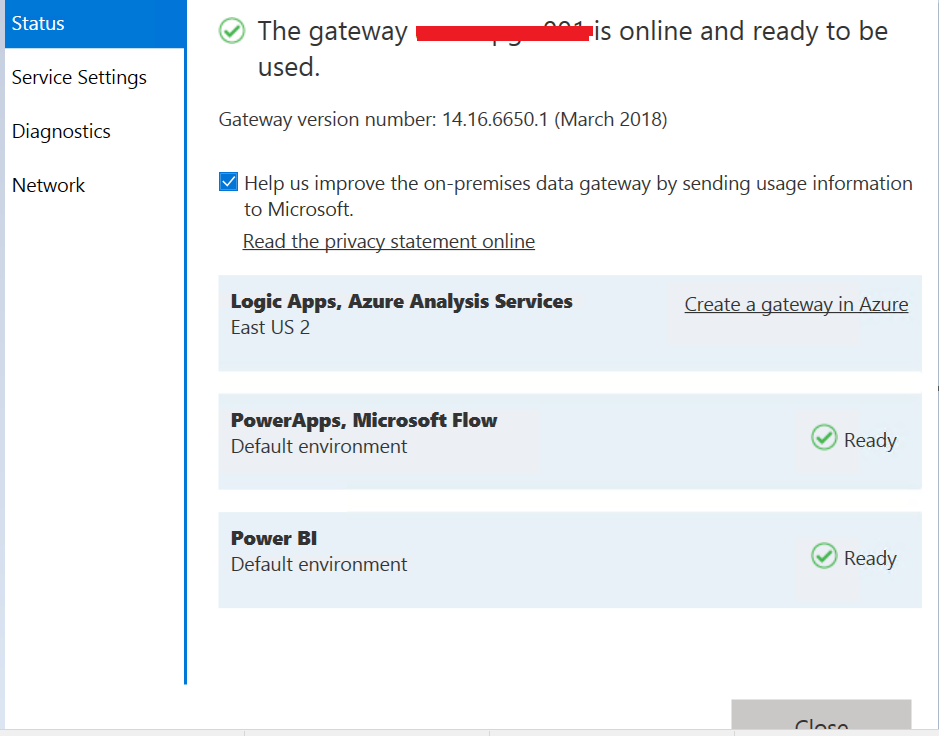 You can go to the Add and Remove Programs and check whether Gateway is installed or not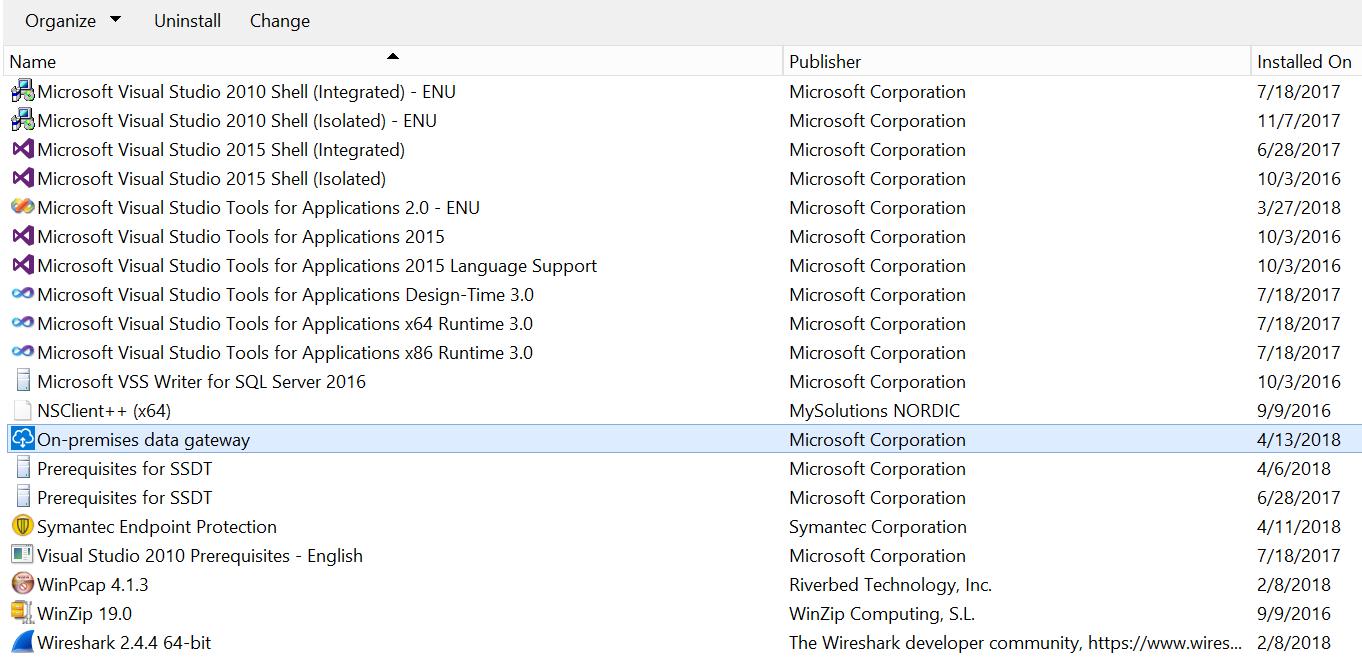 In case you need to uninstall the gateway click on the uninstallation button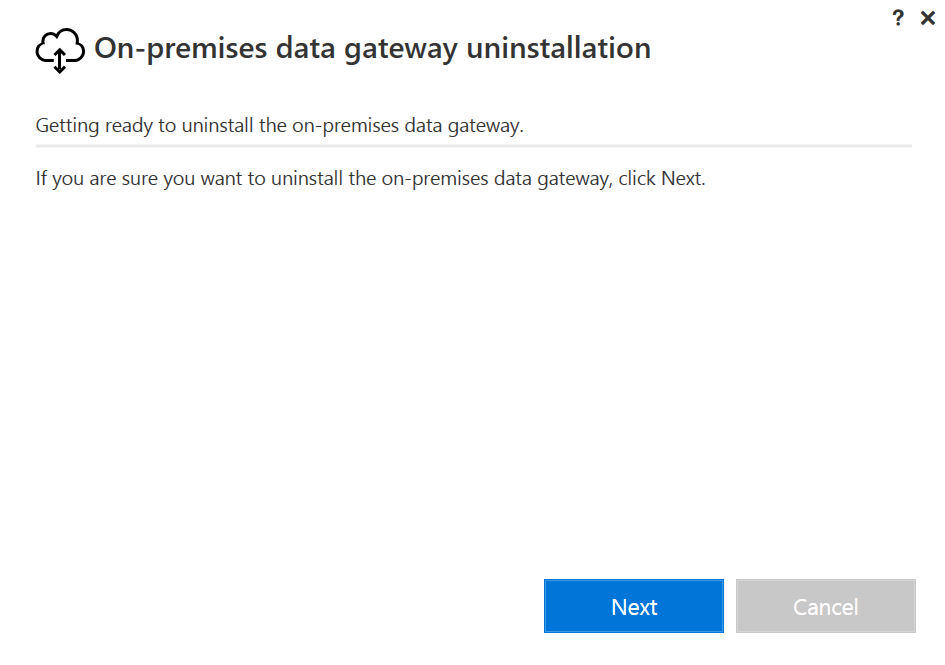 Once you click on next the Gateway will be uninstalled.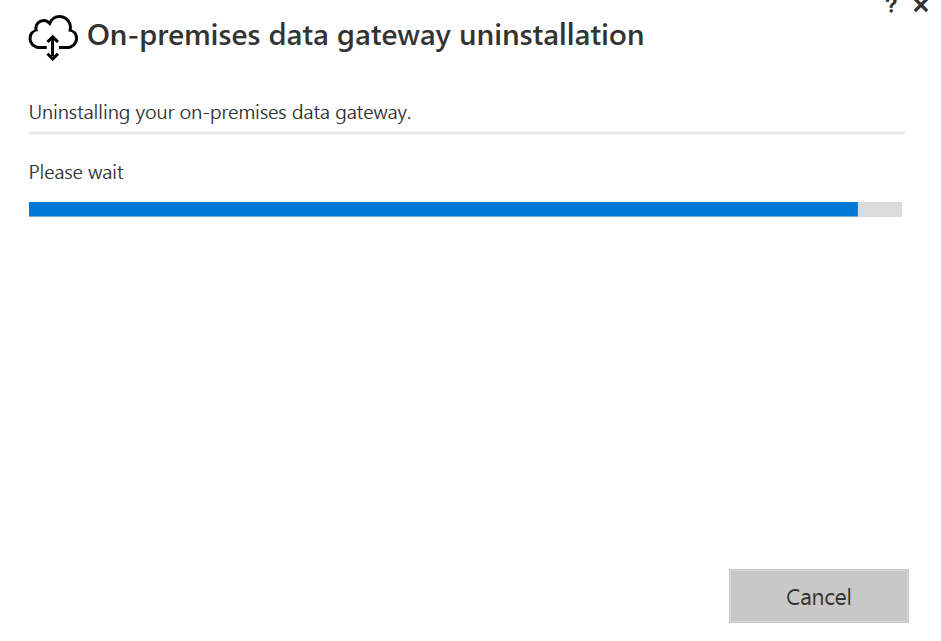 Once the uninstallation is completed you can see the following message.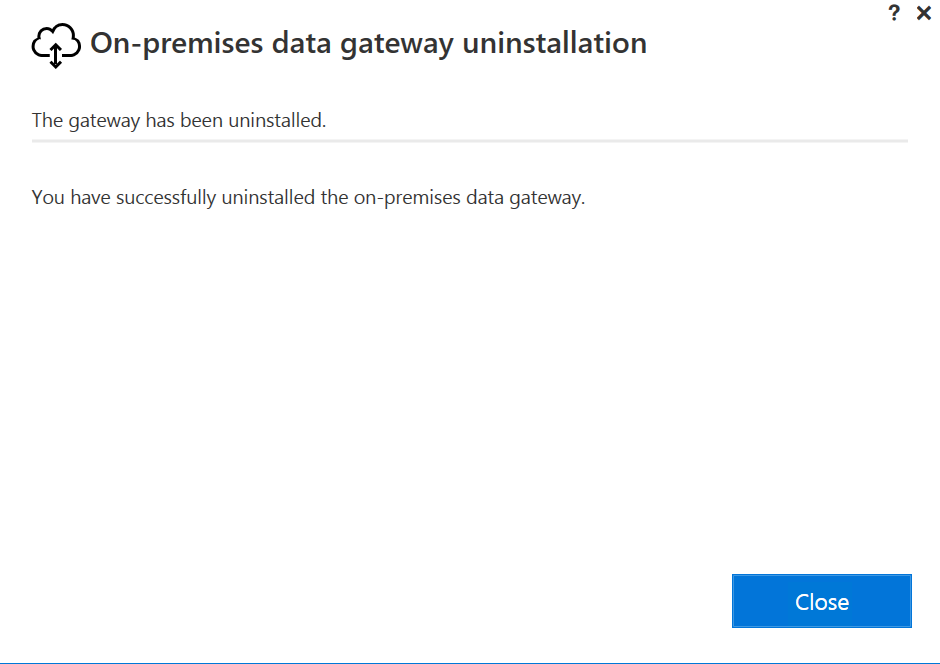 I hope you will like this post. If you read my earlier posts and this one you can easily able to install the Azure Analysis Services in your environment. In my next posts I will bring more stuff on Azure VM low cost recovery and posts related to Express Route Monitoring. Stay tuned till then.