January 18, 2017
Setup Active Directory in Windows Server 2016
In our series of deployment of a complete enterprise environment for a small enterprise in a demo setup I am going through various stages of deployment of the Hybrid Cloud based IT infrastructure in a complete green field lab and the first step of that is to setup the Active Directory and I have chosen the Windows 2016 Technical Preview 4 Edition Server for this.
Here I am trying to configure the domain controller in Windows 2016 Server.
As my usual practice when I have tried the DCPROMO I got this message.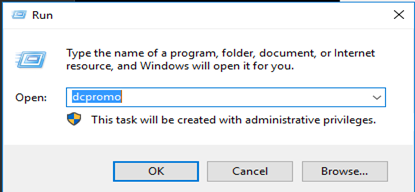 This is the message.

In my next next step is I went to the server manager as the message clearly described this in the above message.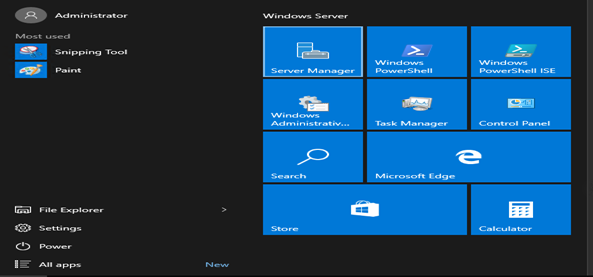 The next step is that I need to go to Add Roles and features and open the add roles and features wizard.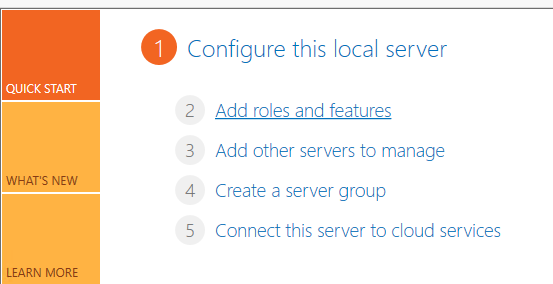 Click on next on the Add Roles & Features wizard.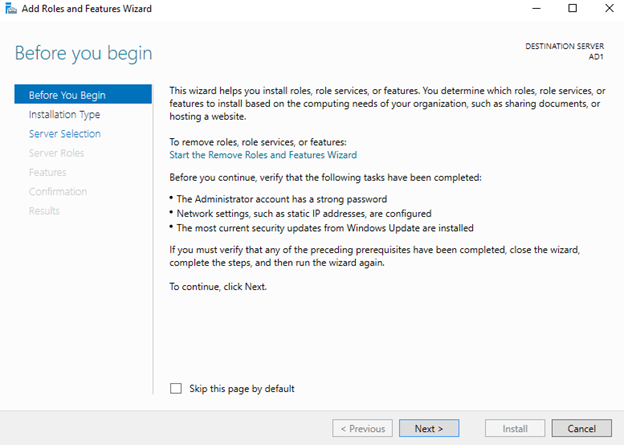 Continue with the add roles & features wizard.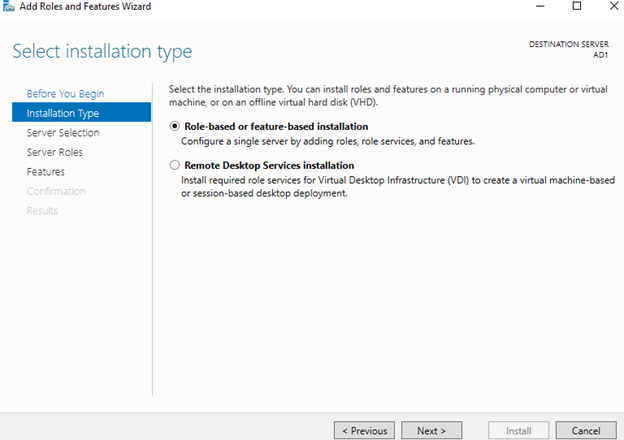 Select the local server from the list as shown below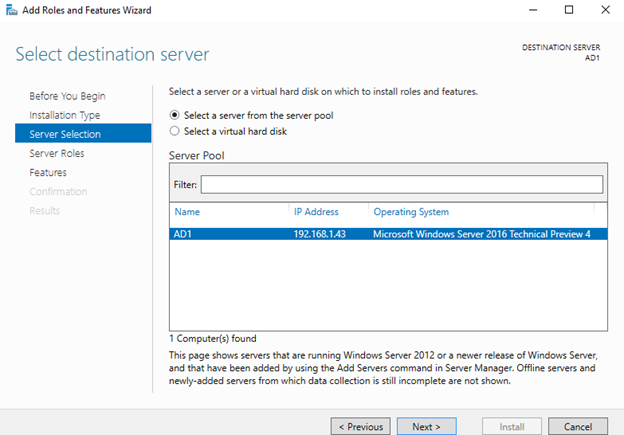 Click on Active Directory Domain Services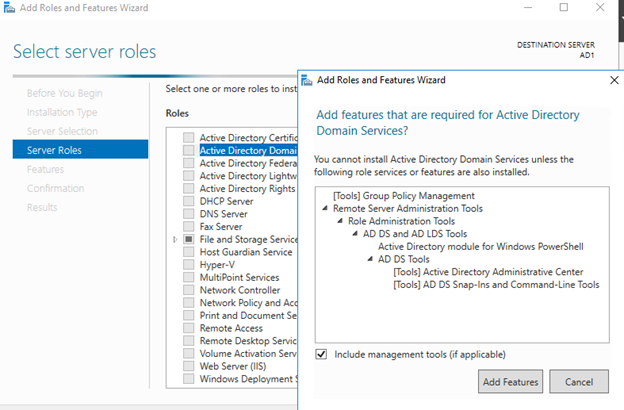 Don't select anything else here other than shown below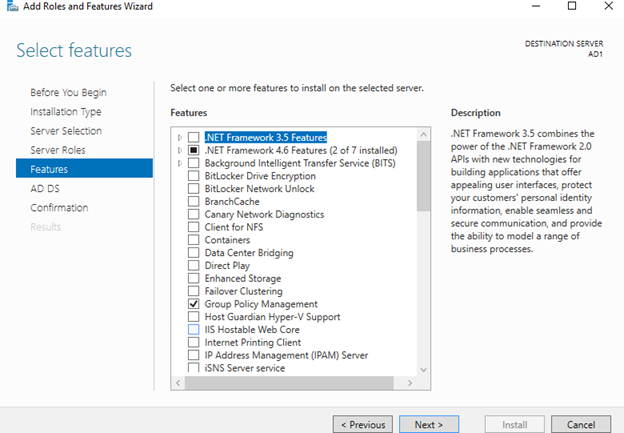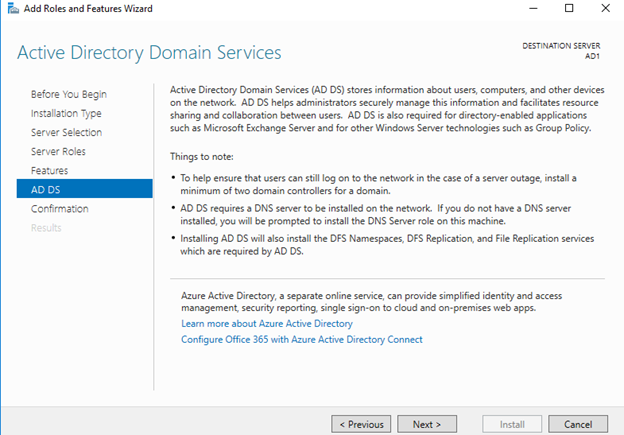 It will show the list of the components which has to be installed.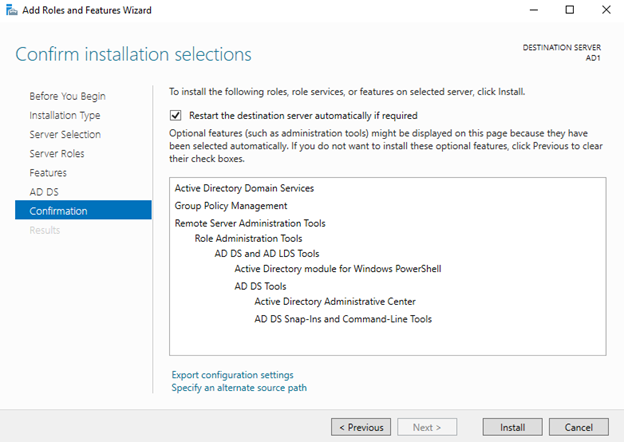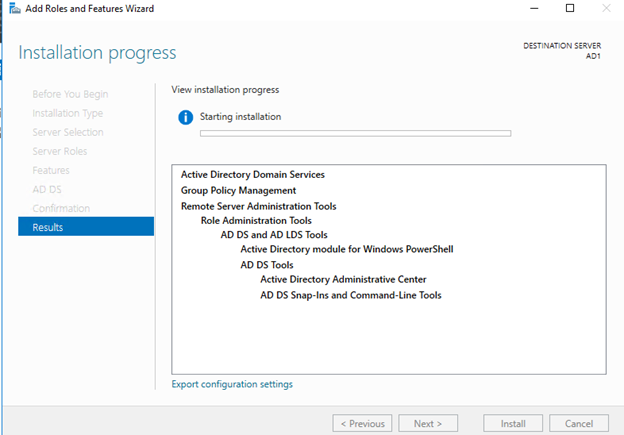 You can see this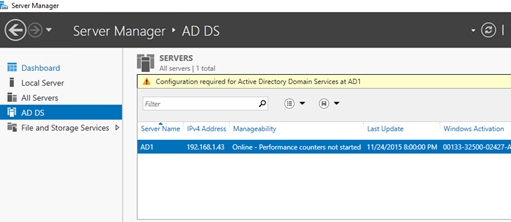 Next is pending task to promote this server as a domain controller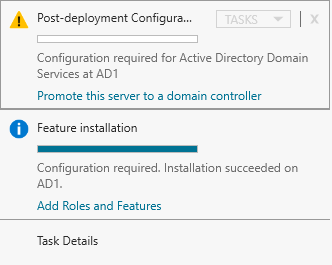 Since it is a new deployment in lab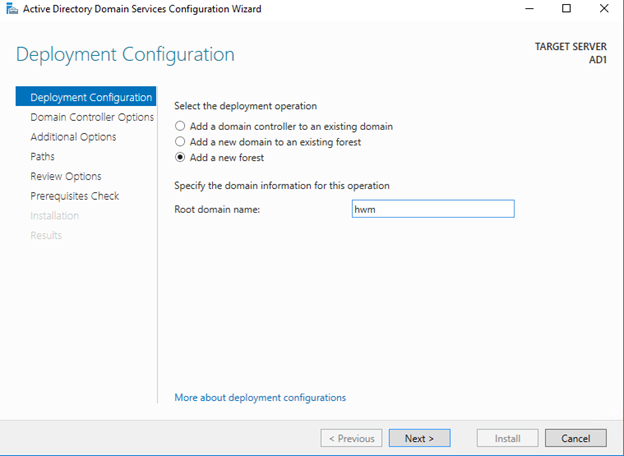 I got this error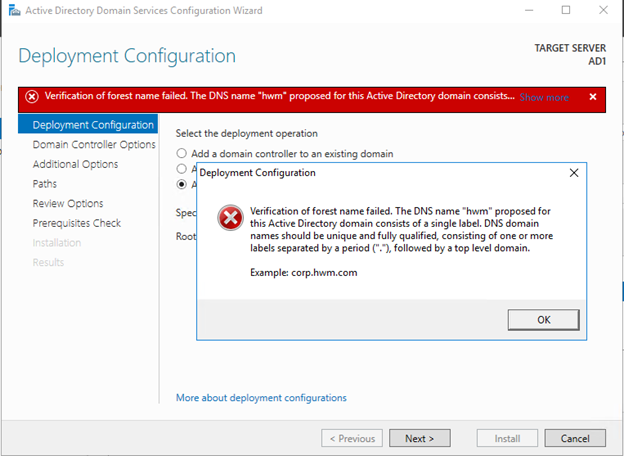 To overcome this error I have created a new forest.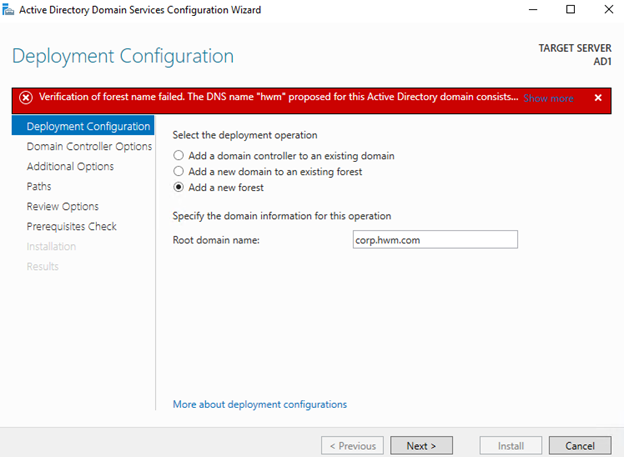 The next step is to assign a strong password.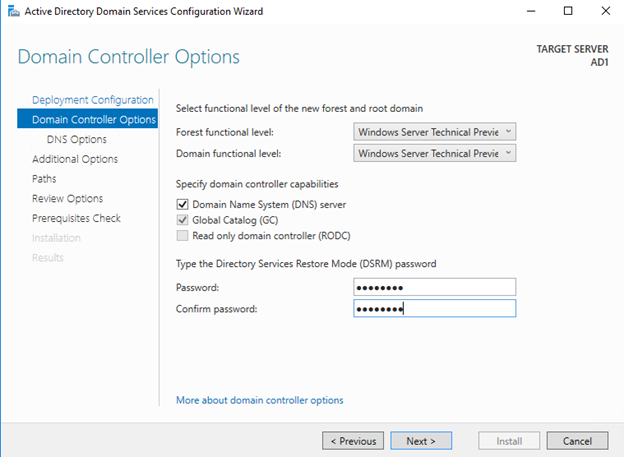 I have got another error and this is looks like this.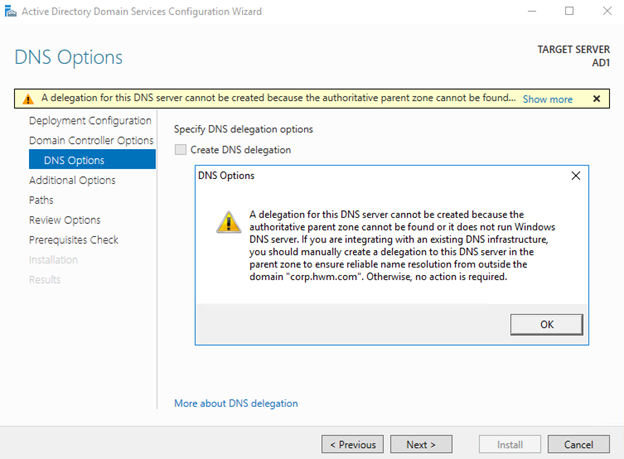 Please don't take any action here.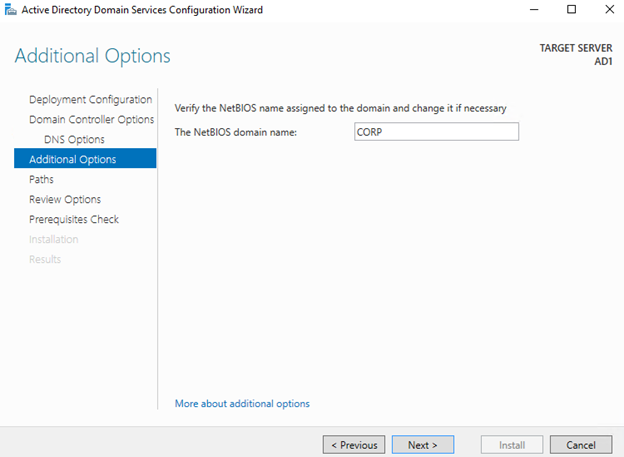 Please use the default location of SYSVOL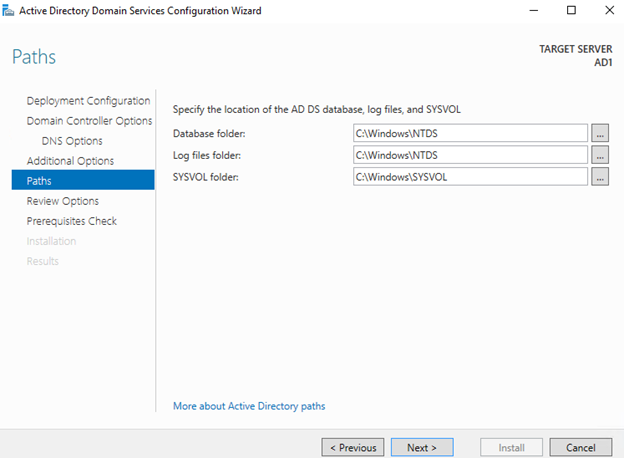 The next step is for review of what are tasks you are going to do.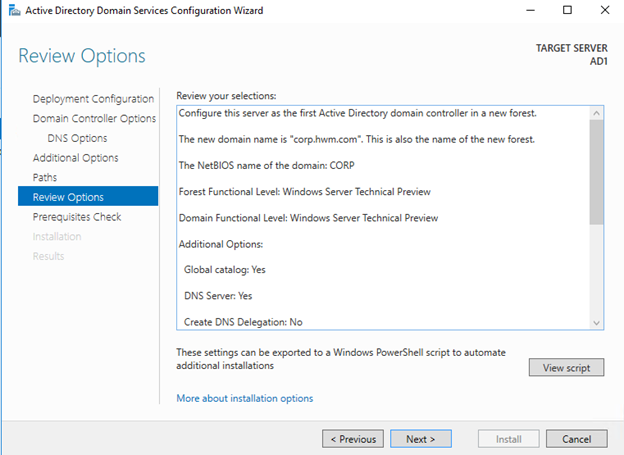 It's started validating the pre-req. for the domain controller.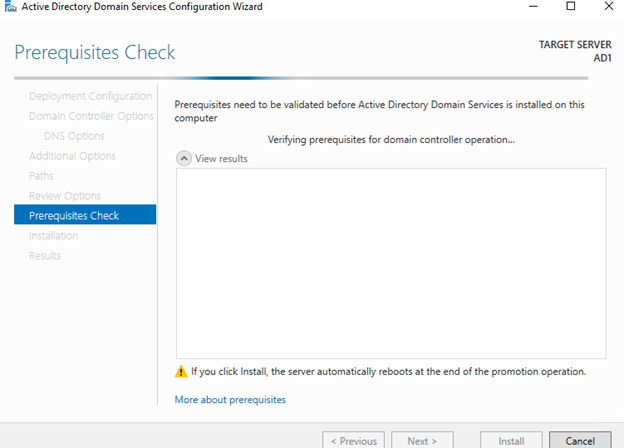 All pre req. checks were successful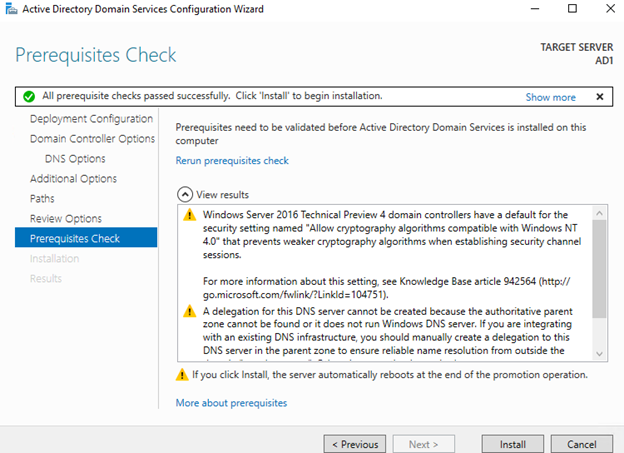 The server will reboot after that and you generally loss the RDP connection to the server. Please RDP again after some time.
Go to run and type dsa.msc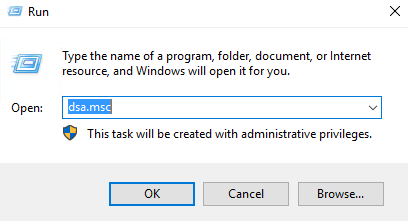 You can see the new Windows Server 2016 domain controller is ready.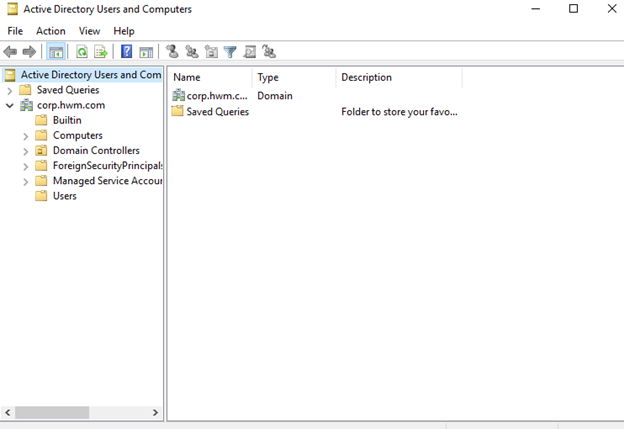 Thanks for reading this blog, we will have more coming on future.