August 8, 2018
Attending Data Platform Summit 2018 on Microsoft Data stack at Bangalore, India.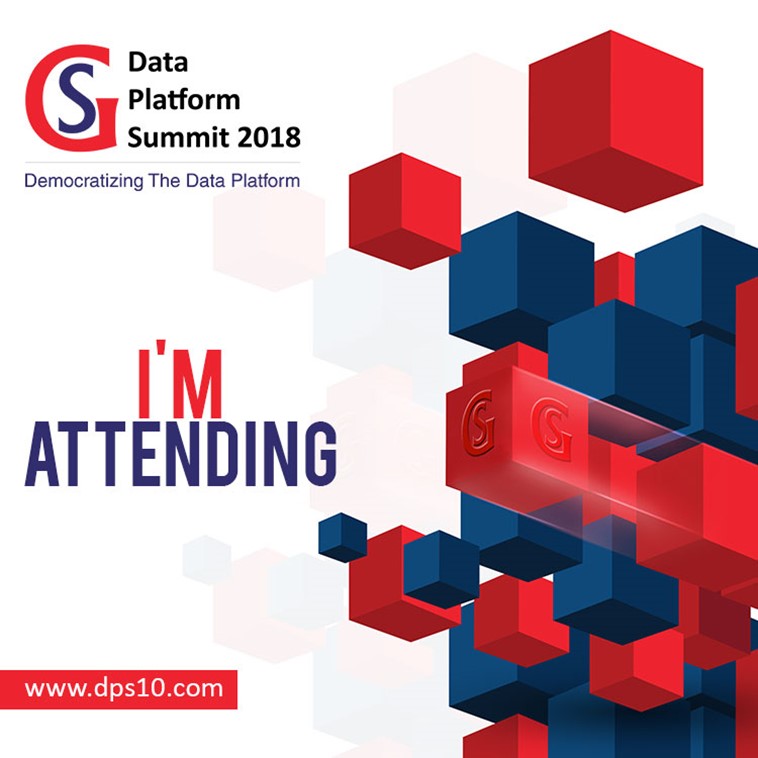 I will be attending the data platform summit 2018 #DPS10, which is going to be started from tomorrow. This summit will be held for three days at Hotel Radisson Blue at the outer ring road, Bangalore. 3 Days of Conference, 7 Tracks, 30+ Technologies, 50+ Speakers, 90+ Subjects, 100+ Sessions, 300+ Companies, 1000+ Attendees & an unimaginable flow of intelligence & expertise. – Data Platform Summit 2018 is an Asia's Largest Data & Analytics Learning Event focused on Microsoft Data Stack.
You can download the summit brochure here.
The final session Agenda can be found here.
I am going to post my detail reviews on various sessions in my coming blog posts.